BOE artificial intelligence target detection algorithm won the international top competition champion
Date : Apr-20-2021 Views :
In this fight against the epidemic, everyone is participating in the "battle" in their own way. We are asking medical staff, PLA commanders, public security officers, community workers, couriers, and volunteers on the front line of the fight against the epidemic. And while every ordinary person pays high respects, let's also take a look at how today's 5G, cloud computing, big data and other technological means have exerted their skills in this war "epidemic".
Prevention and control of first-line "non-contact" body temperature monitoring
Nowadays, various places have carried out body temperature monitoring and screening in areas with high traffic such as airports, subways, and stations. The most important thing in these areas is to avoid problems such as long-term crowd gathering and cross-infection.
BOE's body temperature warning system uses face recognition to accurately track and dynamically display temperature to accurately locate the temperature to the target person to be measured. If the temperature exceeds the set target temperature, the system will give real-time warning.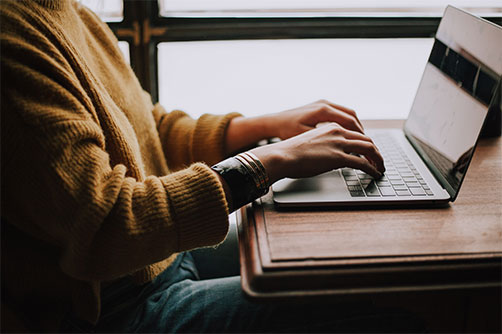 The system can complete 16 target temperature measurements within 30 milliseconds, which is accurate and efficient, and the temperature measurement accuracy is ≤0.3°C. At the same time, the system can store and display the real-time information of historical contacts, so that managers can understand regional conditions in a timely manner, and make detection more convenient and safer, alleviating the pain points of collective temperature measurement in crowded places.
Very suitable for schools, units, stations, hospitals and other crowded places! Spot! Spot! Spot! Please consult our company for details!